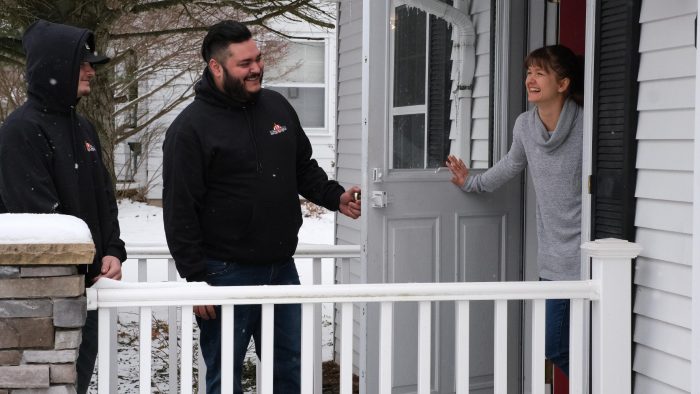 Who Needs a Level 1 Inspection?
If you have regularly used your fireplace without experiencing any problems, an inspection at Level 1 is recommended.
What is a Level 1 Inspection?
As part of a Level 1 inspection, our chimney technician will examine the readily accessible portions of your chimney with a flashlight, examining all areas of your chimney and flue that are visible without special tools. To establish whether the chimney is structurally sound, the technician must look for visible signs of damage. As part of the inspection, the technician must also determine whether any obstructions or combustible debris in your chimney require attention.
Level 1 Inspection Checklist
Sweeping out the firebox, smoke chamber, venting system, and cleaning off the cap.
Inspection of all readily accessible areas including firebox, smoke chamber, chimney, and cap
Contact Alpha & Omega Services today at 517-655-8515 to learn more about our abilities or to schedule service for your chimney.