A chimney can add a lot of value to your home, but you have to take good care of your chimney to minimize the risk of fire damage and keep it working properly. While many homeowners might be tempted to do this work on their own, it's best to have a professional take a look at your chimney and clean it for you every once in a while. If you own a Plymouth, MI, home with a fireplace or chimney, here's how Alpha & Omega Chimney Services can help you take care of it.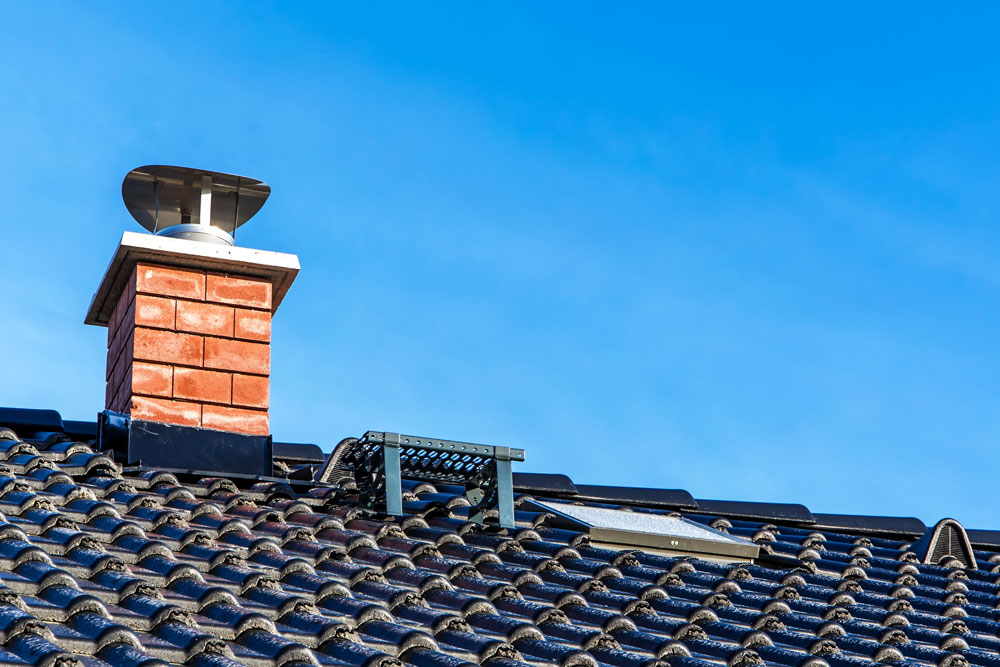 Chimney Repair and Installation Services in Plymouth, MI
We can't stress enough how important it is to have an expert inspect and clean your chimney. You might think cleaning a chimney is a simple job, but you can't do as thorough a job as a professional can. Plus, creosote sweeping logs can actually cause more problems than they solve, so it's best to avoid burning those in your chimney altogether. The good news is, Alpha & Omega Chimney Services offers a wide range of chimney and fireplace services to help you keep your chimney in great shape.
Repair and Restoration
Structural damage is a serious problem when it comes to your chimney. If there's a crack in your chimney, that could mean heat is escaping from the chimney to areas where it could be dangerous. If you've got any type of structural problem with your chimney, Alpha & Omega Chimney Services can fix it for you. Whether you need us to fix a small crack before it gets any worse, or to install a new chimney liner, we can handle just about anything.
The best part about choosing Alpha & Omega Chimney Services for chimney repair and restoration is the fact that you get peace of mind. You don't have to worry about cracks in your chimney getting worse over time or improper ventilation putting you and your family in danger when you put your trust in the pros at Alpha & Omega Chimney Services.
Installations
If your home doesn't have a chimney, you might be wondering if you can add one. The good news is, adding a chimney and fireplace to a home is actually a fairly simple process. All you have to do is give Alpha & Omega Chimney Services a call and we'll help you figure everything out, including where you should install a chimney in your home, how big the fireplace and chimney should be, and more.
In addition to chimney and fireplace installations, we can also install a new chimney liner for you. If your chimney is in decent shape but just needs a little bit of TLC, a new chimney liner can make a world of difference. We can even perform a level 2 inspection after we've installed a new chimney or chimney liner to make sure everything was done right and your chimney is functioning properly.
Level 1 Inspections
The best way to keep your chimney in good shape is to have one of our experts inspect it every once in a while. When we perform a level 1 inspection, we take a good look at your chimney to look for any signs of physical damage. It could be that your chimney has a large crack in it where heat could escape, or perhaps you've got water leaking into your home somewhere. By having your chimney inspected once a year or so, you can spot these problems early on so we can get them fixed before they damage your home.
Level 2 Inspections
Sometimes you need a more thorough inspection, which is why we also offer level 2 chimney inspections. When you get a level 2 chimney inspection from Alpha & Omega Chimney Services, we use special equipment to get a very thorough look at your chimney inside and out. By using cameras and other tools to get a better look at your chimney, we can spot smaller problems that may eventually evolve into big problems. This allows us to fix cracks and other issues before they cause any serious damage.
When you have a new chimney or chimney liner installed, you need to have a level 2 chimney inspection performed. In fact, level 2 chimney inspections are required whenever there's a change made to your chimney or fireplace.
Critter Control
Bats, birds, raccoons, and squirrels love making a home in your fireplace or using your fireplace to get into your home. If you want to keep these animals out, you need to have a chimney cover that keeps animals out without restricting airflow from your chimney. If you've already got some kind of critters making a home in your chimney, you can call a pest control company to get rid of them then give us a call to put a cover over your chimney. Keeping critters out isn't just about your comfort; it also helps protect your chimney from damage.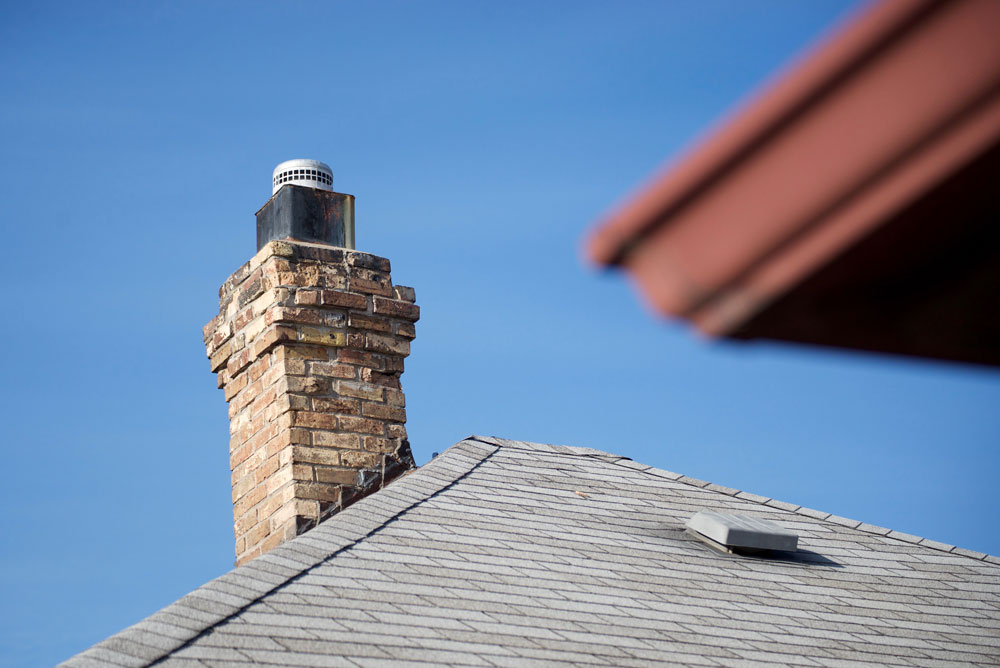 Do you need professional help to inspect or repair an issue with your chimney or fireplace in Plymouth, MI?
When you own a home, there are certain responsibilities you have to keep up with. One of the most important things you can do as a homeowner is call a professional chimney sweep to inspect and clean your chimney. If your chimney has structural damage, you need to get it fixed before you catch your home on fire.
Do you need a chimney inspected, cleaned, installed, or repaired? No matter what chimney and fireplace services you need, Alpha & Omega Services has you covered. Give us a call to schedule an appointment today.