Enjoying your fireplace is only half the battle in Livonia, MI. You also have to make sure that you're having it inspected regularly. At Alpha & Omega Services, we are your professional chimney sweep service to handle everything from annual inspections to repairs to critter removal. We'll make sure that you have peace of mind to avoid such things as chimney fires and other problems.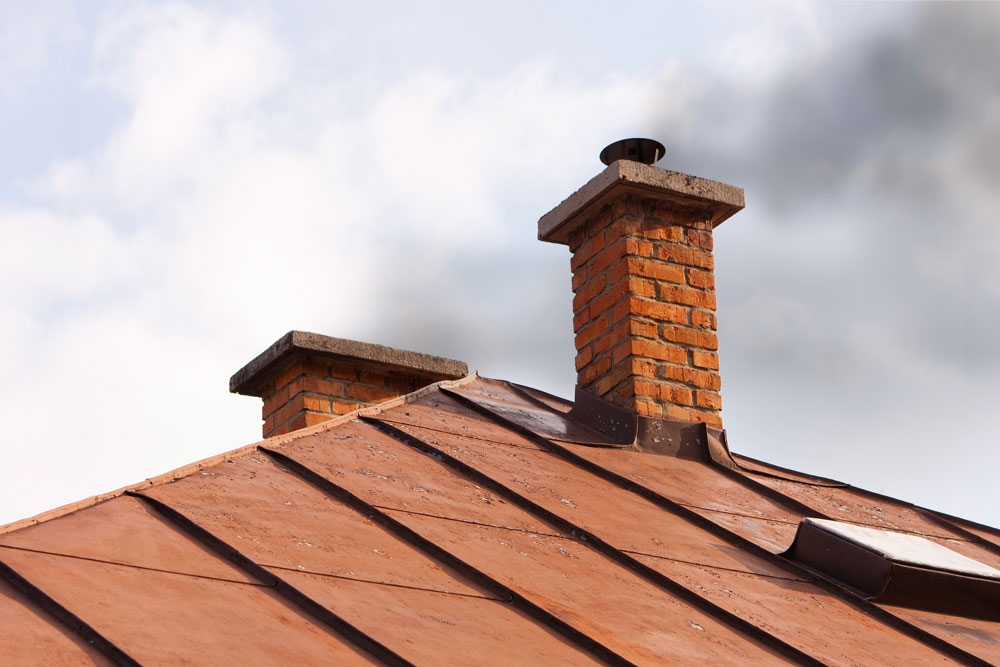 Chimney Repair and Installation Services in Livonia, MI
We offer comprehensive services in Livonia so that we are your one-stop-shop for everything having to do with your fireplace and chimney. We can make repairs, upgrade your system, and even provide your inspections. We can install new components, get rid of bird nests that have found their way inside of your chimney, and more.
With the help of our professional chimney sweeps, we can offer you the services you need throughout the year. We'll make sure that your home gets the care and attention that it deserves.
Repair and Restoration
Repairs will help to keep your fireplace and chimney working without issues. Every time you start the fireplace to enjoy the warmth, you don't want to worry about what might happen. Similarly, as you look at the exterior of your home, you want to love the look of your chimney.
Alpha & Omega Services can provide an array of repairs and restorative services. We can offer brick and masonry services to enhance the aesthetic, rebuild the damage from a winter storm, and much more.
We can also replace various parts that may be damaged or broken – flues, linings, chimney caps, and more. While we inspect your unit, we'll recommend any repairs that are needed to maintain the integrity and functionality moving forward.
Installations
Various installations can be performed so that you can enhance and upgrade your existing fireplace. Perhaps you'd like to move from woodburning to gas. Perhaps you'd like to change the way the logs sit inside of the firebox. We can even add an ambient heat installation.
Our professionals can talk to you about what you want to achieve. We'll make recommendations and go over the pros and cons of each type of installation.
Some of the more common installations include:
Gas stove insert
Woodstove insert
Furnace/fireplace lining system
Gas log set installation
Flue lining installation
We'll make sure that it all comes together. We can handle both the masonry and the mechanics so that it works properly and looks great.
Chimney Installation
Level 1 Inspections
Inspections are of the utmost importance as it identifies potential issues with your chimney and fireplace. Additionally, the National Fire Protection Agency requires that the inspections be performed annually. All inspections should be performed by a qualified chimney sweep in Livonia, MI – and we're here to help.
A level 1 inspection ensures that it's cleaned and inspected so that it meets the standards. During an inspection, a chimney sweep will do a variety of tasks:
Clean the chimney cap
Sweep out the venting system, smoke chamber, and firebox
Inspect all readily accessible areas
Should there be any issues or damage, we'll discuss them with you so that you know how they can be repaired or addressed. We'll also provide you with tips on how to effectively clean your firebox after every use.
Level 2 Inspections
Level 2 inspections are more thorough – and required if there have been any additions or upgrades made to your system. We also recommend that you schedule a level 2 inspection if you have recently purchased your home or if your fireplace has gone unused for several years.
Everything included in a level 1 inspection is included. We also provide a camera scope of the venting system. This allows us to look for gaps and cracks that may not only lead to future buildup but also lead to issues with operability.
Additionally, our chimney sweeps perform an attic inspection of the chimney or stove pipe to look for deterioration that may have occurred because of water leaks or excess heat.
Once we have completed the inspection, we can address any issues with repairs and/or restorative services.
Level 2 Inspections
Critter Control
What happens if you hear a scratching noise in your chimney? What happens if you notice the signs of birds nesting in your chimney? Several critters may choose to call your chimney home if there's an opening. If your chimney is missing the cap or it is damaged, it may give mammals and birds all the access that they need.
With your chimney being warm and dark, it is an inviting space. Unfortunately, squirrels and raccoons may get stuck. Birds may choose to raise their families inside.
You don't want to start a fire in your fireplace if there are any critters in the chimney – and you certainly don't want to open the flue. It's why it's important to understand the need for critter removal – and our professionals have the expertise to handle the issues flawlessly.
When you call Alpha & Omega Services, we can provide the necessary critter removal services. We can repair any damage that the unwanted critters have created and we can create barriers so that you don't encounter the problem again. The moment you suspect that there is activity in the chimney, you'll want to call us.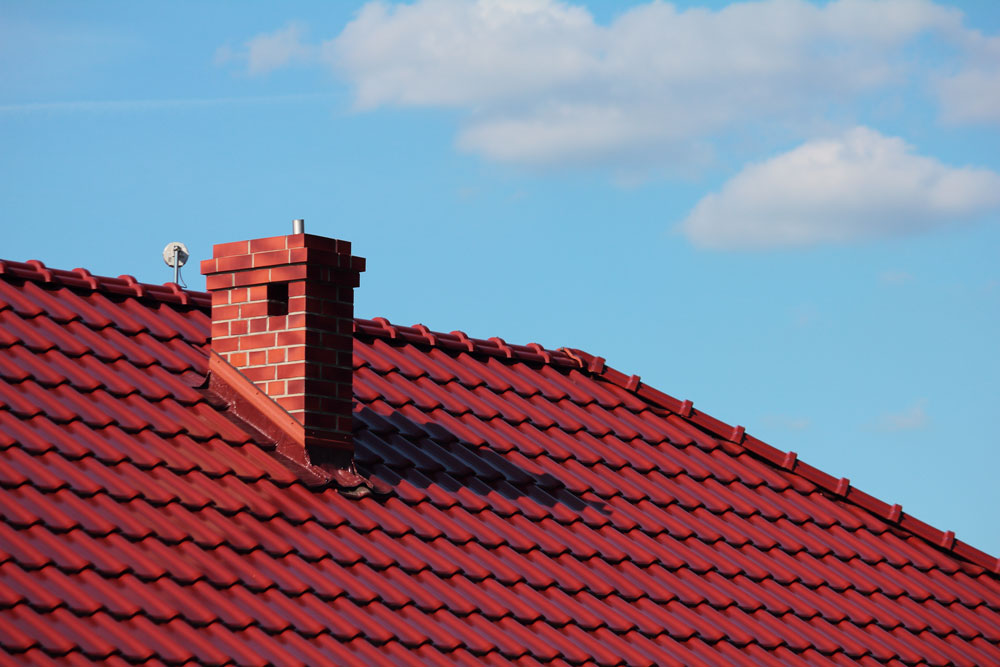 Do You Need Professional Help to Inspect or Repair an Issue with Your Chimney or Fireplace in Livonia, MI?
Choosing a professional chimney sweep to help you with your fireplace and chimney in Livonia, MI is critical. Alpha & Omega Services has professional chimney sweeps and affordable prices. We work to make sure that you have a fully functioning unit that is also beautiful. Whether you need repairs or restorations, we're here to help.
During an inspection, we can talk to you about the various systems and upgrades, make recommendations on repairs, and more. We want you to enjoy the warmth offered by a fireplace without stressing about what may or may not happen.
When you're ready to schedule an inspection or learn about any of our other services, call us at Alpha & Omega Services today.