Your fireplace and chimney are prominent features within your home. To maintain the aesthetic and safety, Alpha & Omega Services is here to offer you an array of services. It can ensure you use your fireplace effectively while enjoying peace of mind all year long. We cover everything from inspections to installations, repairs to restorations. We're only one call away when you need help.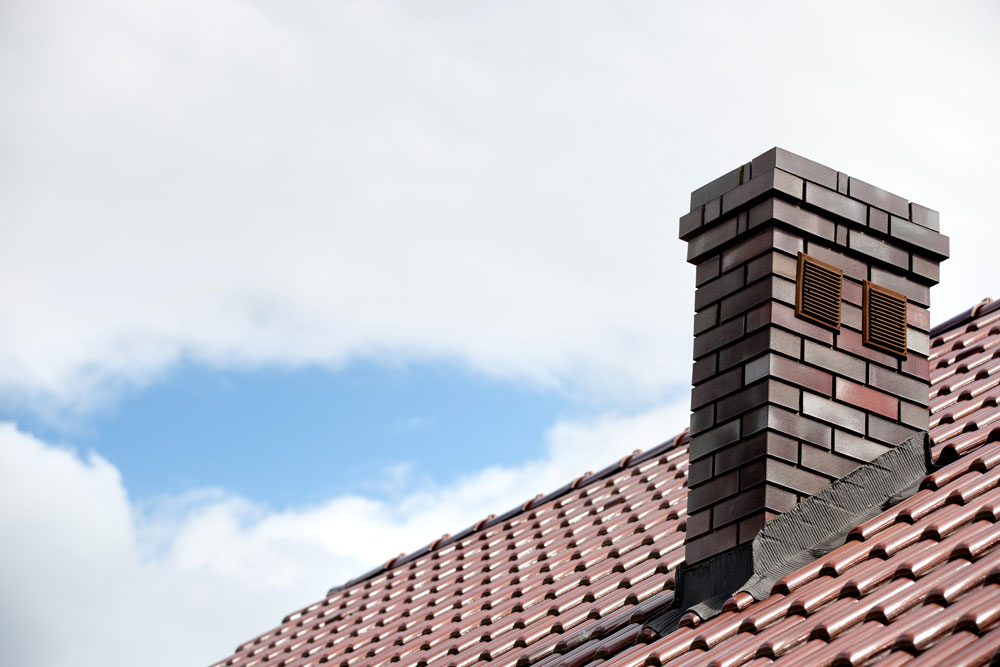 Chimney Repair and Installation Services in Novi, MI
A variety of chimney services are available to ensure you get the help that you need in Novi, MI. Whether you are looking to repair an older chimney or you want to install some new features, we're here to help you every step of the way.
You have many components going on with a fireplace and chimney. If there's damage, you may be taking unnecessary risks. Additionally, if the damage goes unrepaired for too long, additional damage can take place, resulting in more expensive repairs. Our professionals can work with you to provide a structurally sound chimney with the aesthetic that you want inside and out.
Repair and Restoration
If you're not completely in love with the look of your chimney, you can do something about it. This includes everything from changing out the brick to removing heavy black creosote buildup.
Throughout Novi, there's a lot of harsh weather. Combine that with the general aging of brick and masonry and it's no surprise that you may need repairs on your chimney periodically. We can perform several chimney repairs to ensure that the aesthetic is improved inside and outside.
Masonry and brick restoration is available, too, allowing you to completely transform the look of your chimney and fireplace. We can change the brick, add stone, and provide a new appearance that helps you to modernize your home.
Water seals, caps, and more can be changed out or added to offer a higher level of protection to your home. If you have had a chimney fire, we can clean everything up and make the repairs so that you don't have to worry about such a thing happening again.
Whether you need a repair or a complete restoration, we have the professionals to handle the job.
Repair and Restoration
Installations
A variety of installations can be performed to ensure you have the fireplace you've always wanted. Your fireplace should be a source of warmth throughout the year while also providing you with other benefits. You can even cook inside of your fireplace with the right inserts – and it can offer a cost-effective solution in comparison to heating up your kitchen.
Some of the most common inserts include:
Gas stove insert
Woodstove insert
Freestanding stove insert (gas or wood)
Additionally, we can insert flue lining systems that offer a higher level of insulation – and can help to prevent creosote buildup. With the help of our masonry and mechanical experts, we can take care of your chimney and fireplace quickly and effectively.
Level 1 Inspections
According to the National Fire Protection Agency (NFPA), fireplaces and chimneys must be inspected and serviced on an annual basis by a qualified chimney sweep. When you're in Novi, MI, you can depend on our experts to perform a Level 1 inspection.
A Level 1 inspection will be thorough, including sweeping out the firebox, the smoke chamber, and the venting system. We will also clean off the chimney cap.
Throughout the inspection, we'll also access all aspects of the chimney and fireplace to ensure that we can identify any potential issues that need to be addressed.
We'll go over the inspection results with you, offer recommendations for general maintenance, and offer tips on how to keep your firebox and chimney clean in between inspections.
Level 2 Inspections
In some instances, it can be advantageous to have a Level 2 inspection. These are more thorough – and highly recommended if you have been having issues with your chimney or if you have not used your fireplace in a few years. Additionally, if you have just moved into a home in Novi, a level 2 inspection can identify issues that need to be addressed for safety purposes.
In addition to what happens in a level 1 inspection, we'll also use a camera scope of the venting system. We will check for cracks and gaps within the venting system. This could cause build-up as well as cause malfunctions within your unit.
We will also complete an attic inspection of the chimney or stove pipe. This is done to ensure that there is no deterioration as a result of water leaks or excessive heat.
Critter Control
Several critters can choose to call your chimney home – squirrels, raccoons, and other mammals may seek refuge in your chimney because it's dark and warm. However, they can become stuck. Additionally, birds may decide to nest inside of your chimney – especially if it isn't sufficiently capped.
If you suspect there is a critter of any kind inside of your chimney, call our professionals. We can not only remove the animal but also repair any damage that they may have caused. We can also take precautions to prevent the same issue from happening again.
Whether you need critter control, prevention, or removal, Alpha & Omega Services will help to provide the needed barriers and keep your home free of any unwelcome visitors.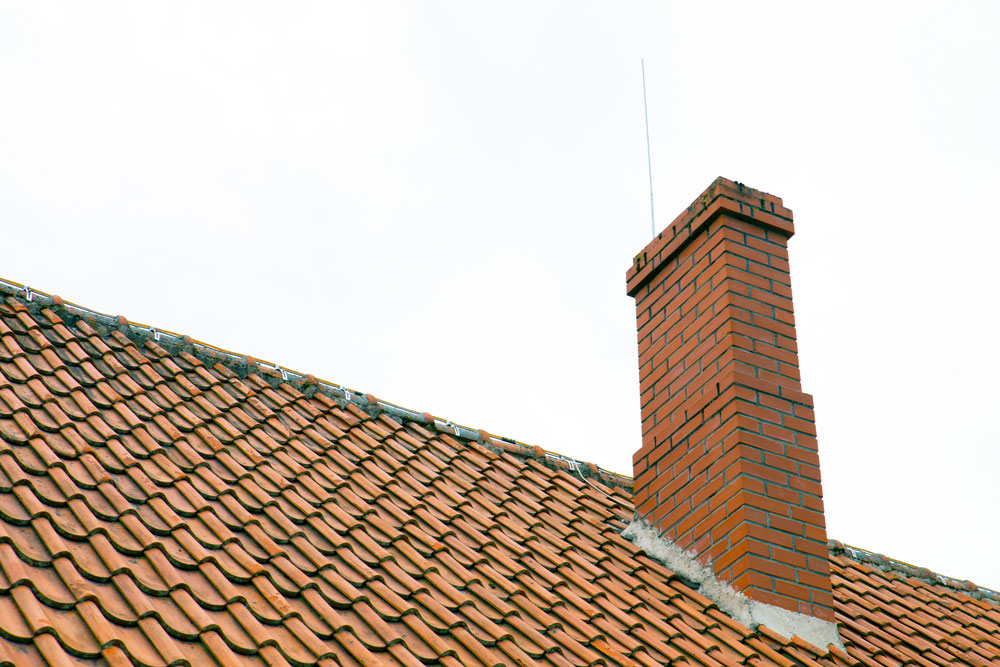 Do You Need Professional Help to Inspect or Repair an Issue with Your Chimney or Fireplace in Novi, MI?
Chimney fires can happen as a result of not getting inspections. Other issues can occur, too, when repairs are not handled in a timely manner. When you're in Novi, MI, it's critical to have a reliable chimney sweep that you can call upon when you need help.
At Alpha & Omega Services, we offer a wide array of inspections, repairs, and restorations to ensure your chimney and fireplace are well cared for all year, every year.
Call us today to schedule an inspection, installation, or repair with us in Novi.