When your home is equipped with a fireplace, it can offer incredible warmth throughout the winter in Highland, MI. Your chimney should be aesthetically pleasing on the outside of your home, too. Through regular inspections, repairs, and renovations, you can avoid problems when you light a fire – such as chimney fires and other damage. Alpha & Omega Services is here to provide you with peace of mind by offering an array of chimney services.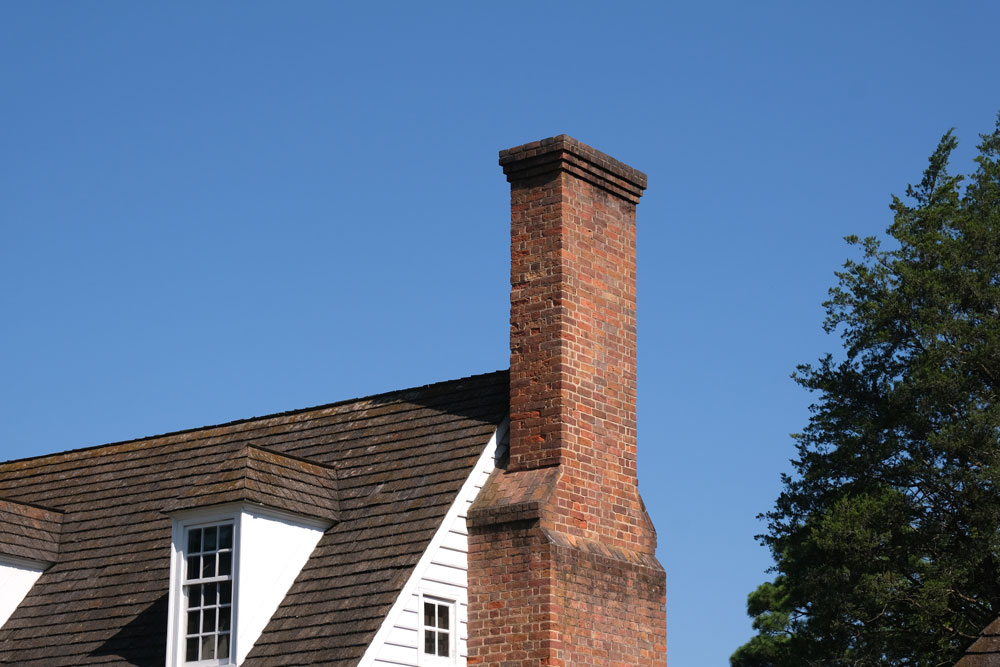 Chimney Repair and Installation Services in Highland, MI
A variety of chimney services are offered to help you make the most of your chimney and fireplace. Whether you want to modernize the look, enhance the functionality, or simply address the damage that has occurred, we're here to help.
Our experienced chimney sweeps can perform inspections, establish critter control barriers, and much more. We'll even talk to you about what can be done so that you can enjoy your fireplace to the fullest all year round.
Repair and Restoration
Repairs are a must – and should be done as soon as you notice a problem. If you continue to operate your fireplace when there is damage, it can lead to several issues, ranging from creosote buildup to fires. Additionally, the harsh winters in Michigan can lead to other damage, including water leaks and exterior damage to the chimney itself.
Our professionals at Alpha & Omega Services can provide comprehensive repairs. We can replace such things as chimney caps and liners.
We can also perform masonry and brick restorations. If you have an old, crumbling chimney, we can make the repairs so that you can restore the functionality of your fireplace. We can also provide a modern remodel so that you can give your house a complete facelift.
During an inspection, we can talk to you about repairs and restorations that we believe will be beneficial. It can ensure that everything looks good and functions properly so that you can enjoy the warmth of your fireplace without worry.
Installations
Installations are a great way to maximize the usage of your fireplace. You can add an ambient heat installation, change the appearance of the logs, and even switch from woodburning to gas (or the other way around).
When you want to change up the way that your fireplace works or improve upon the insulation, we offer a variety of options. Additionally, we can complete the masonry as well as all of the mechanics.
Popular installations include:
Flue lining installation
Lining systems
Gas stove insert
Woodstove insert
Freestanding woodstove
If you want to explore ways to expand your fireplace and add to the overall functionality, call us to discuss your options.
Level 1 Inspections
Annual inspections of your fireplace and chimney are required according to the National Fire Protection Agency. In Highland, you can get an inspection performed by a qualified chimney sweep by calling us at Alpha & Omega Services.
Our experts can perform a level 1 inspection on an annual basis. We'll sweep out the firebox, the venting system, and the smoke chamber. Additionally, we will:
Clean the chimney cap
Inspect all readily accessible areas
Level 2 Inspections
A level 2 inspection is required any time you make a change or upgrade to your system. This more thorough inspection is also a great idea if you have just bought your home or have not used your fireplace in several years.
In addition to all that we do during a level 1 inspection, we also:
Perform an inspection of the attic to see if the chimney or stove pipe has caused any deterioration because of excess heat or water leaks
Camera scope the venting system to identify gaps or cracks that may cause build-up and result in the unit not operating properly.
Critter Control
It can be frustrating to deal with small mammals such as squirrels and raccoons that can climb into and become stuck in your chimney. Additionally, if you hear a lot of chirping, there may be a nest inside of your chimney. The dark and warm area can be extremely inviting to wildlife – especially if you don't have a sufficient chimney cap in place.
Our professionals at Alpha & Omega Services can come out to remove the wildlife, make any repairs that are needed, and create a barrier so that you don't have the same problem occur again.
We'll talk to you about what caused the problem in the first place and discuss the ways you can prevent the problem in the future. Often, it is because there is damage to your chimney cap, but it can also be as a result of low-lying branches and other issues. With our help, we'll take care of the problem in the most humane way possible.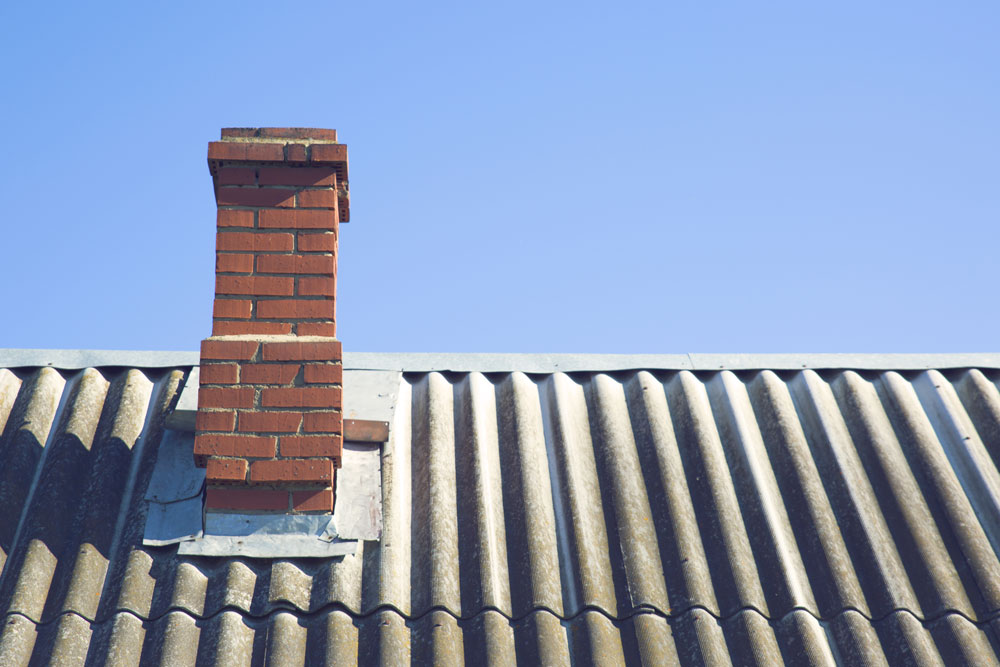 Do you need professional help to inspect or repair an issue with your chimney or fireplace in Highland, MI?
Your fireplace and chimney need to be handled by professionals at all times. Alpha & Omega Services will work with you in Highland, MI to ensure that all of your needs are handled. Whether you need an annual inspection, a repair, or even a critter removed from your chimney, our chimney sweeps have the professionalism and experience that you can count on.
You should have a working chimney and fireplace at all times without having to worry about a fire, smoke filling your home, or any other issues. Our professionals can take care of the cleaning and repairs so that you have nothing to worry about.
When you're ready to learn more about your fireplace and what can be done to enhance the aesthetics and make it safer, contact us. We're happy to answer questions and set up a convenient time for a chimney sweep to visit you in Highland.